Introducing Augmented Reality (AR) Historical Tours
Breathing Life into History

We Specialize in Transforming Historic Narratives into Interactive, Immersive Experiences.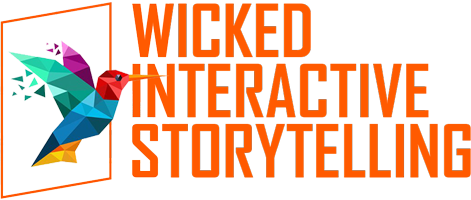 History explored and experienced
Unlocking the Past:
Empowering Curators to Bring History to Life

Welcome, curators of historic houses. Do you often find yourself wishing to weave diverse histories into compelling stories that captivate your visitors? Do you dream of offering an engaging, immersive tour that allows your audience to explore the unique narratives of your house at their own pace?
You're in the right place. We understand the challenges of turning intricate histories into accessible experiences, and we're here to help. We specialise in crafting bespoke interactive experiences that make your historic house's past come alive, enhancing your visitor engagement and transforming the way your stories are told.
Historical curatorial and theatrical tours.
Tailored digital experiences for real needs.
Engage the young and old.
Promote exploration and curiosity.
Increase visitors dwell times.
24hr access to personalise tours.
Increase your visitors dwell times.
24hr access to personalise tours.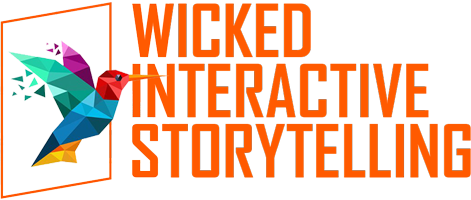 Our Unique experiences
Here's How We Can Enhance Your Site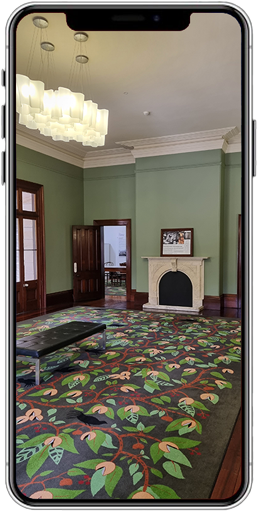 Turn an Empty Room...
This is the scene visitors faced walking into Old Government House in Brisbane.
Into an Interactive Historical Setting
We transformed the space of Old Government House into one that visitors can explore and interact with.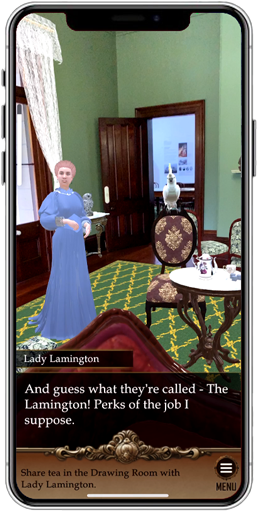 Add Characters and Narrative
Along with the interactive environment, characters and rich narrative were added.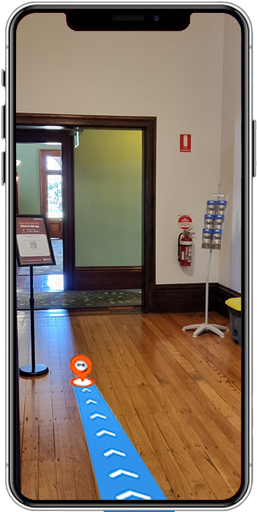 Wayfinding
Directories and visual wayfinding can be easily added to your site, either guided by visual elements or characters.
Curator Tours
Multiple tours can be delivered within the same app, as we did with the Old Government House curatorial tour.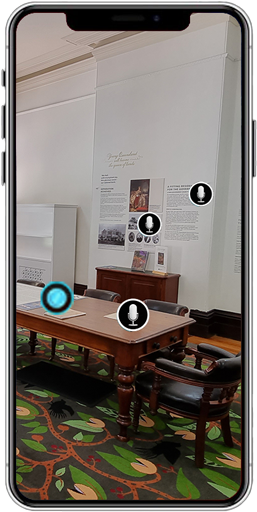 Rich Media
Any kind of media can be inserted into your physical environments. Including audio, images, video and text.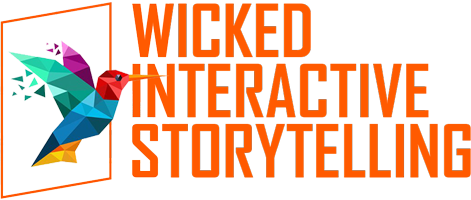 Previous Projects
Related Works

Skullduggery at old government House
Simone Eisler's Future Nature
artisan Dystopia / Utopia 2070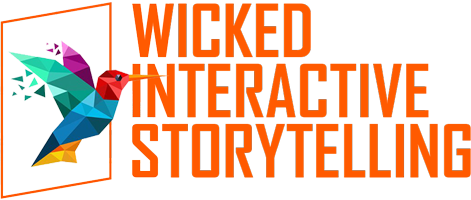 Experiential Storytelling Tours
At heart, we're storytellers. We take the stories of your historic house and, with a little help from the insights of different fields and the talent of a multidisciplinary team, we turn them into interactive, immersive journeys. Think of it as part game, part theatrical play, and part guided tour. Each experience is crafted with your site and visitors in mind, allowing them to step right into the past. We're here to handle the tech and design so you can focus on what you do best: bringing your history to life.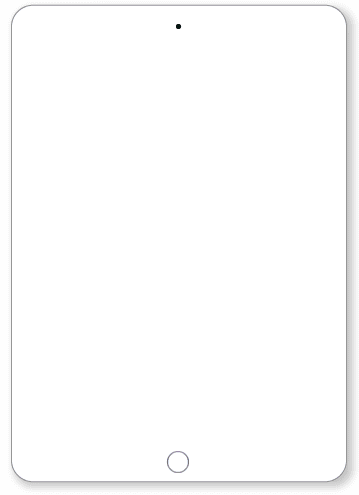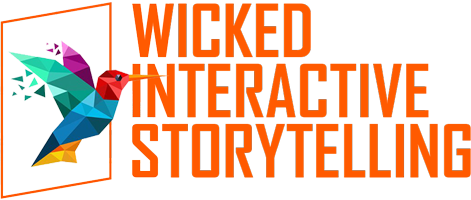 We work hard to make it real!
Discover The Latest Storytelling Technology:
Our End-To-End Solution

Understanding & Exploration
Review tech options
Discover AR potential
Explore your history
Design & Development
Create tour framework
Blend history and design
Handle technical aspects

Implementation & Training
Execute interactive tour
Guide staff training
Provide tech support
Engagement & Evaluation
Boost visitor engagement
Improve media presence
Evaluate and enhance tour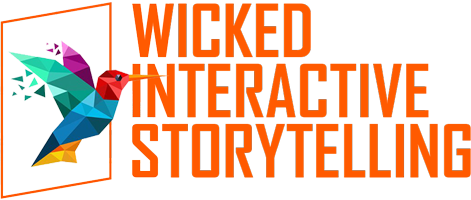 History Unleashed
Instagramable Moments: Time-traveling, Item-touching, Adventure-making Experiences

Reviving the Past
3D historical characters

Multiple perspectives of history

Recreate clothes and items

Interact with the past
Transforming Spaces
Tours with virtual characters

Interactive touchpoints

Create context around exhibits

Museum to adventure ground
Beyond the Walls
Indoor / outdoor tours

Activate cultural spaces

Trigger media content

Shared experiences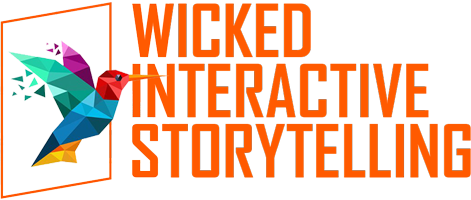 Let us help you
Book Your Free Digital Experience
Strategy Session

What We Will Cover in Your Strategy Session
What AR is and what does it introduce

How our unique approach can help you tell diverse stories

Potential of AR in Historical Houses

How AR can speak to younger audiences

Potential implementation strategies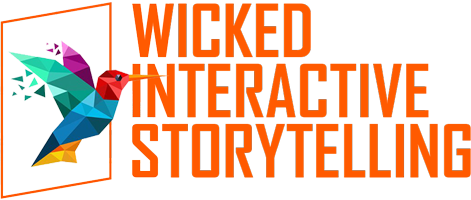 Completed Projects
Related Works